Welcome to Design Iron Center
Design Iron Center Inc. is a privately held company with show room in Chicago, ILL.  Design Iron Center brings over 10 years of experience in the manufacturing of custom doors providing elegant wrought iron entryways that will compliment any home.
Our designs and craftsmanship are second to none and all of our iron products are built to last a lifetime. Whether you are looking for a residential or commercial application, iron doors, access gates, decorative lighting and other fixtures makes a fine choice and certainly will increase the curb appeal if not the overall value of the structure with which it is applied.

We Ship Our Wrought Iron Products Nationwide
Wrought Iron makes a fine choice for many reasons but none more important than security. Wrought Iron Access Gates and Doors offer better security than traditional wood solutions. Keep your family and office more secure with a no-maintenance, durable and custom iron door while increasing your curb appeal. Our doors are triple layer constructed using iron - insulation - iron.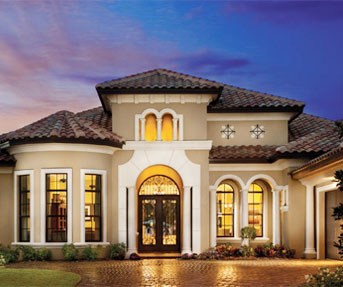 Design Iron Center
Our owners have been in the home restoration and ornamental iron business for over 25 years. Our dedication to providing our customers the highest quality service and products at the best possible price is our mission. We have over 100 designs to choose from and can custom design and build anything you desire in wrought iron access doors, iron garages and access gates, iron wine cellar doors, lighting fixtures and more.